We are pleased that CLIFFORD EARL and MEL TITUS are showing with us again this December. Both have been busy and will bring familiar, but entirely new works for you to see.
Cliff will have an assortment of his wonderful "upcycled" birdhouses as well as new flying machines.
Click HERE to see more of Cliff's work.
Mel will have many new hand-thrown works both functional and fun.
Click HERE to see more of Mel's work.
Jeremy has completed a new book "spring hollow - drawing with light" based on his recent abstract works from the darkroom and will have copies available for purchase at the show.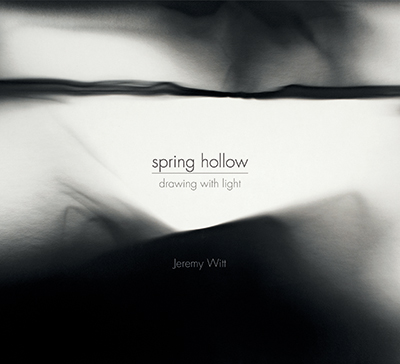 Also, please visit Jeremy's new website: http://www.jeremywittart.com where you can see and purchase works and the book from the "inbetween" series.